Welcome to USArmyBasic.com! We're the #1 website where future soldiers go to prepare for Army Basic Training.
Need help with improving your APFT or ASVAB score? We've got you covered. We also devote a big part of our site to the family of soldiers in basic training such as Basic Training Graduations.
Navigate our site using the menu above, or get a quick start by following the links below. Share helpful content with your friends and follow us on social media!
It's not easy! Be prepared for the physical demands of basic training and improve your APFT score.
View Army Physical Fitness Pages
The ASVAB is a test you will be required to take prior to joining the Army. You will be unable to join if you do not score well enough.
View ASVAB Preparation Pages
Do you have a family member or friend that is in basic training? Learn how you can communicate, visit, and offer the most support for your soldier.
Go to the Family Information Page
Future Soldiers
Thinking about going to basic training? Already signed up? Our site will get you prepared, mentally and physically, for the best decision of your life.
Recent Articles from the Army Basic Training Blog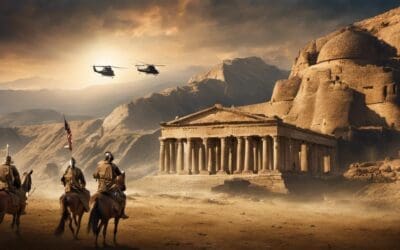 Timekeeping has assumed a critical role in our daily lives, facilitating the smooth operation of various activities and sectors. Among the different ways we keep track, military time stands out as a unique system, one that remains predominantly utilized by militaries...